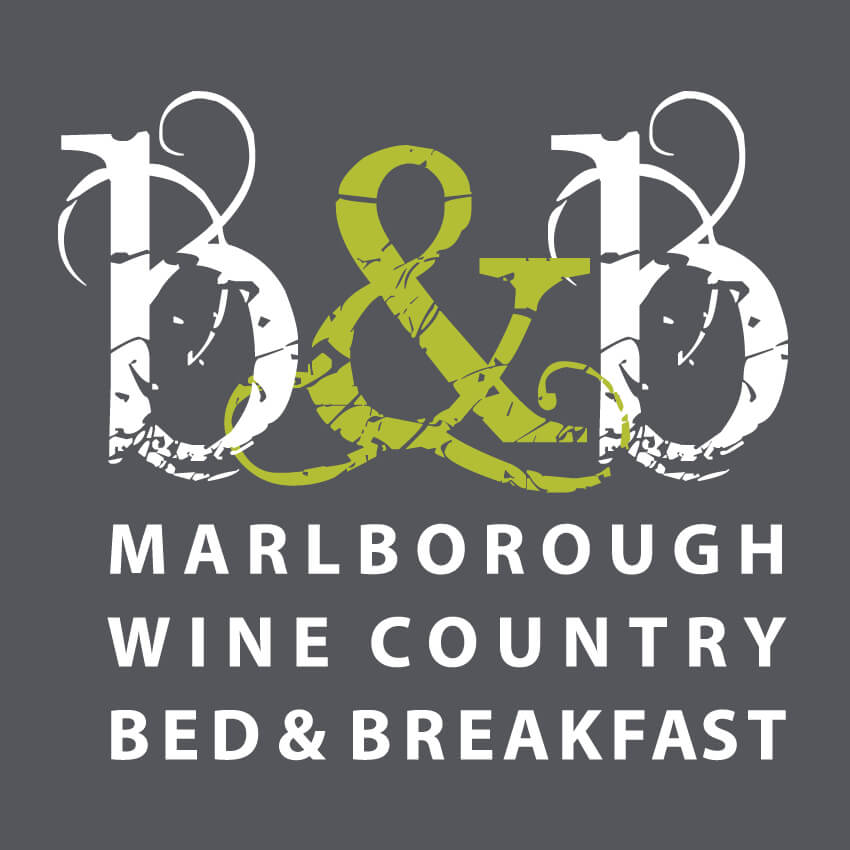 Book our comfortable bed and breakfast and wine tour with us.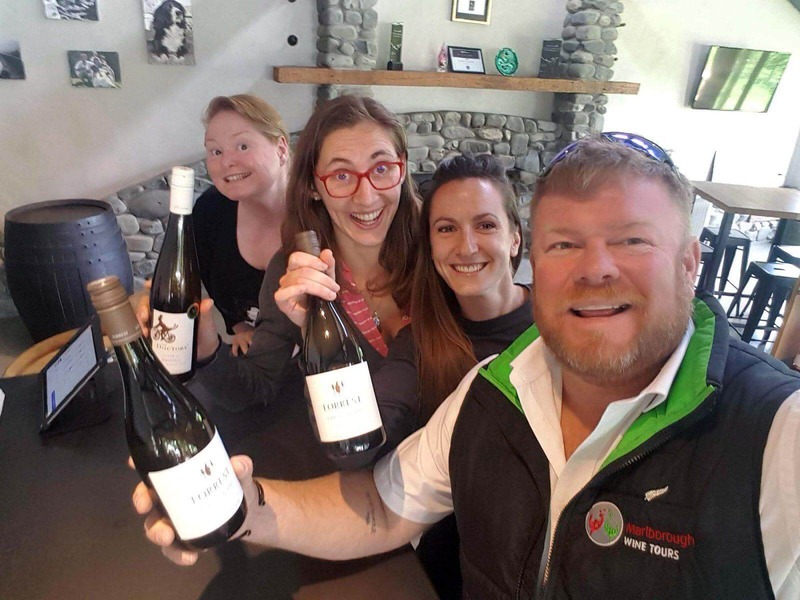 BLENHEIM
Great Wine Tours Everyday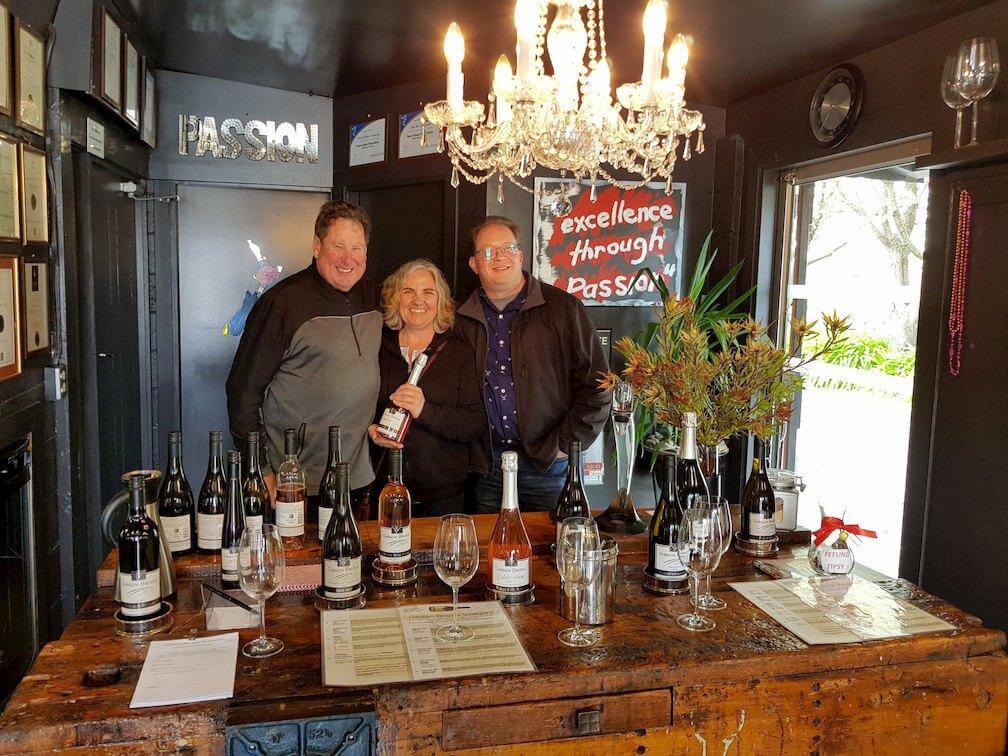 PICTON
Great Wine Tours Everyday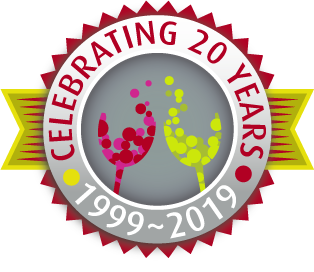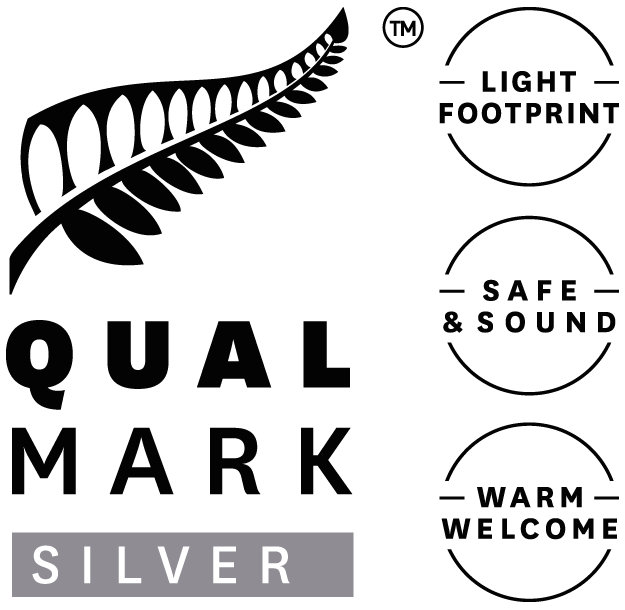 Select Your Marlborough Wine Tours Experience:
Ages 18+ • 6.5 Hours • Visit 6 Wineries • Journey Through the Region!
Beyond the Vines - Marlborough Wine Tasting Tour
Ages 18+ • 4.5 Hours • 4 Different Wineries • Beautiful Vineyards • Winery Lunch Stop
Taste the Valley - Marlborough Wine Region Tour from Blenheim​
Ages 18+ • 4.5 Hours • Visit 4 Wineries • Delicious Wines
Discover Marlborough Wines - Half-Day Marlborough Wine Region Tour
6-6.5 Hours • Incredible Scenes • Great Wines • Ages 18+
Shore Excursion Wine Tour including Lunch
Ages 18+ • 5.5 Hours • Delicious Wines • Incredible Scenes
Marlborough Catamaran Cruise with Wine Tour and Lunch
These are some of the wineries we visit. Click on labels for more information about each winery.
Welcome to the Original Marlborough Wine Tours company!
When you want to experience the best wine tours in New Zealand, look no further than Marlborough Wine Tours. We focus on customising your visit to match your style and budget.
The critical component to wine tasting in NZ is the amount of fun you'll have exploring cellar doors and discovering new wines. Follow these simple recommendations to get the most out of wine tasting in New Zealand:
Savour the time you spend at a cellar door. Start early before the afternoon rush. You may want to split a tasting with a companion to lessen palette fatigue. Relish the individual wines that you share.
Ask questions. Your guide holds a plethora of information about the land, climate, and local wines. The suggestions your guide offers may lead you to a particular wine that may become your favourite. Be sure to bring along a box to hold the bottles you purchase. There are few adventures as appropriate as New Zealand wine tours to take home souvenirs that you'll enjoy in the months ahead.