If you have specific questions please contact us.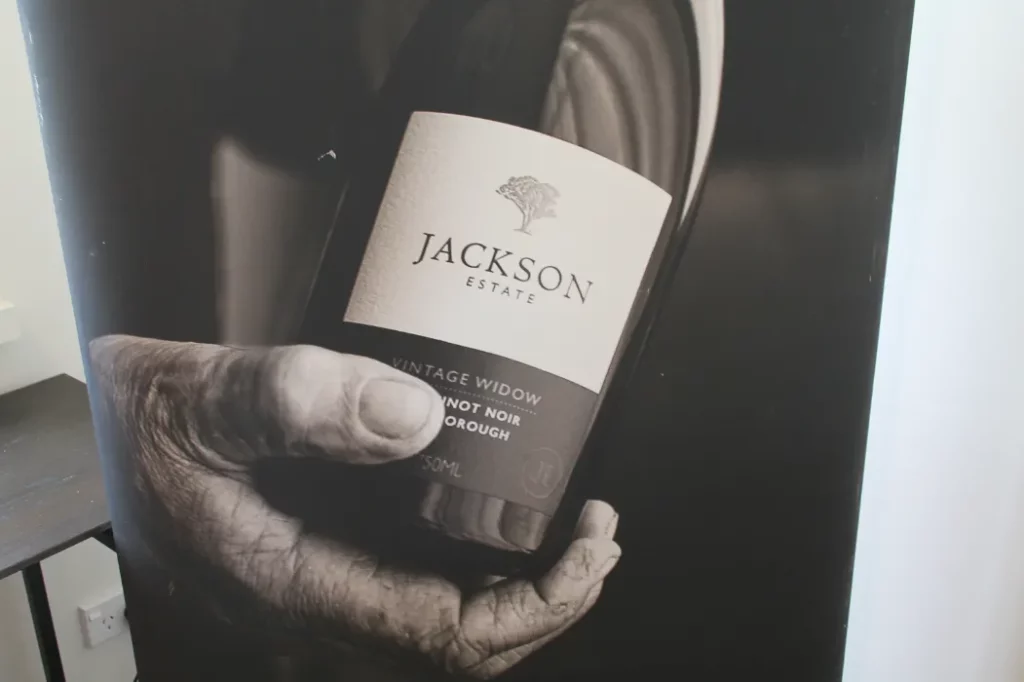 Cancellation policy details
For retail bookings we have a 24 hr cancellation policy.  If you are unable to join the tour and let us know with 24hrs notice we will refund your tour in full.
If you need to cancel at less than 24hrs notice we will refund you minus a $50 administration fee.
If you cancel on the morning of the tour then no refund will be given – we may be able to transfer your booking to another tour or date but this is not guaranteed as we have minimum departures for our tours.
Group bookings of 6 or more require 7 days for cancellation.