Marlborough Wine Country B&B
We opened our Marlborough Wine Country B&B accommodation last summer and have had great reviews!  Come and relax and enjoy your wine tour from door to door.  With two separate accommodation options in our new build home we have an option for all budgets and tastes.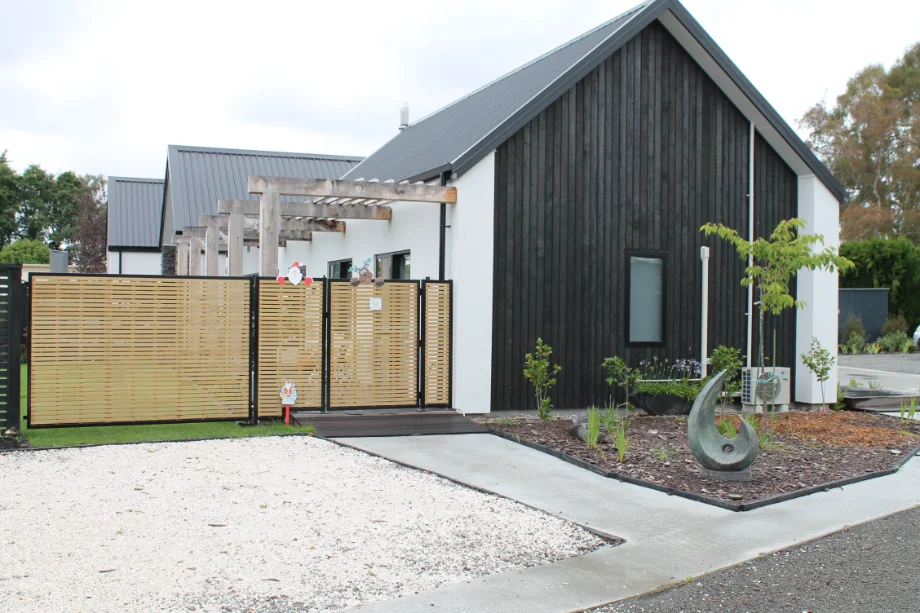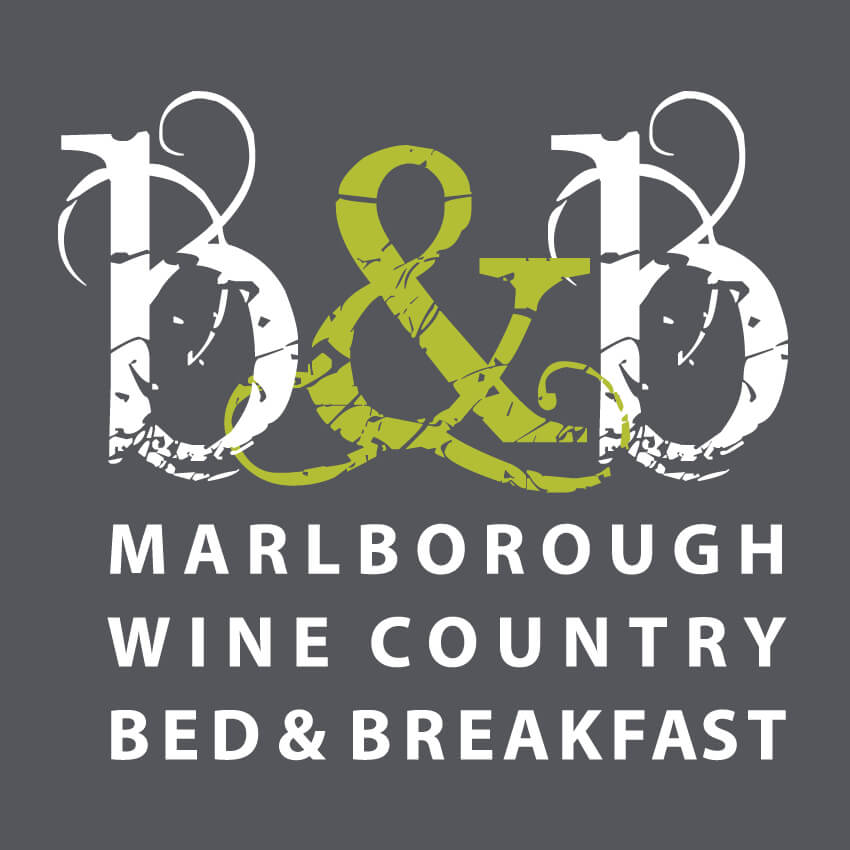 About Marlborough Wine Country Bed & Brekfast
See link below to our separate website for information on facilities rooms & pricing.
Marlborough Accommodation useful links
We are always being asked for Marlborough Accommodation ideas and recommendations on places to stay whilst visiting the Marlborough Region. It is difficult to answer this question without knowing your budget and travelling situation. So we thought it would be a great idea to list some of the places we know based on budget level. All of the places listed below are providers that our guests regularly stay at and we pick up from daily.
Our clients also ask whether they should stay in Picton or Blenheim? Both Blenheim and Picton have lovely attritubes for a stay. If you want to get away from it all then Picton by the water with just a few shops and restaurants is great. There is the Edwin Fox Mueseum to visit and lovely walks to do. You also have direct access to the Marlborough Sounds if you want to get out onto the water.
In Blenheim there is more retail shops, supermarkets and restaurants to choose from and it is closer to the wineries. There is also the Omaka Aviation Mueseum which is another lesser known attraction of Blenheim.
Marlborough - The Marlborough
Marlborough - 14th Lane Urban Hotel
Picton - Picton Waterfront Apartments
Saint Leonards Vineyard Cottages
Vintners Retreat
Close to shop & restaurants
Ashleigh Court Motel
Ellena Court Motel
171 On High
Chateau Marlborough
Lugano Motor Lodge
Scenic Hotel Marlborough
Camping Grounds - Blenheim
Blenheim Bridges Holiday Park
Spring Creek Holiday Park
These are some of the wineries we visit. Click on labels for more information about each winery.