Take a wine tour journey with us
Marlborough Wine Tours has been showing off the spectacular wineries of the Marlborough Vineyards to both international and domestic groups for over 20 years. Marlborough is the premier wine region of New Zealand with over 70% of the vineyards in the country, and with good reason. Their Sauvignon Blanc wines are internationally recognised for their quality. Our tours of Marlborough wine country are the perfect way to explore the area while learning about its vineyards and of course, sampling the wine.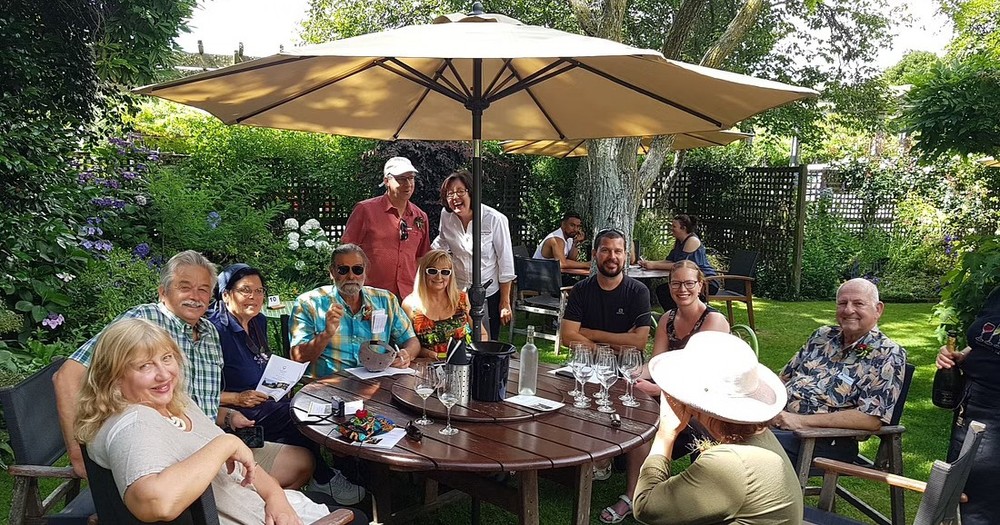 Marlborough Wine Tours Offers Full-day and Half-Day Trips of the Marlborough Vineyards
We have numerous wine tours at a variety of lengths. Half Day and all day tours to our Specialty NZ wine tours, please read more about each of the tours below.
Our Marlborough Wine tours originate either from Blenheim, Picton, with return. We can pick you up from your accommodation in central areas. For those outside of the central area there may be a small surcharge for pick up.
ll our tours are designed to offer a relaxed but informative experience, where selective tasting is the order of the day. With our classic tours, we have no set wineries that we visit, as our guides decide on the day. We do like to try and accommodate all winery requests when possible.
We have a range of vehicles that we use for all out tours to fit your group size and comfort level – check them out here Our Fleet.
Please Note: Tasting charges are inclusive within the price of our tours.
We do not operate on Christmas Day, Good Friday and ANZAC Day. Boxing Day (26th Dec) private tours by request only.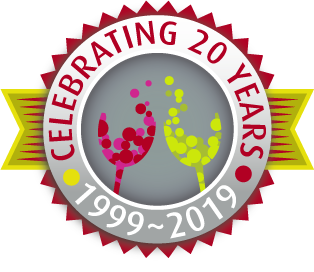 Ages 18+ • 6.5 Hours • Visit 6 Wineries • Journey Through the Region!
Beyond the Vines - Marlborough Wine Tasting Tour
Ages 18+ • 4.5 Hours • 4 Different Wineries • Beautiful Vineyards • Winery Lunch Stop
Taste the Valley - Marlborough Wine Region Tour from Blenheim​
Ages 18+ • 4.5 Hours • Visit 4 Wineries • Delicious Wines
Discover Marlborough Wines - Half-Day Marlborough Wine Region Tour
6-6.5 Hours • Incredible Scenes • Great Wines • Ages 18+
Shore Excursion Wine Tour including Lunch
Ages 18+ • 5.5 Hours • Delicious Wines • Incredible Scenes
Marlborough Catamaran Cruise with Wine Tour and Lunch
These are some of the wineries we visit. Click on labels for more information about each winery.