Marlborough Wine Tours was the original wine tour company in Marlborough and was established in 1999. Dean and Jess took the business on in December 2017 and have really enjoying showing our mainly international visitors the region.  Post Covid we have experienced a real upturn in the numbers of domestic tourists, so it's been fantastic to show New Zealanders as well as international travellers the best Marlborough has to offer.
We are a small family run business, post Covid Dean is now working outside the business and Jess runs the business with a small dedicated team of tour guides who make our company and the Marlborough region proud. Aleisha (5 yrs old) occasionally comes for a ride on our transfers.
We have aimed our business at those who already love wine or who are wanting to start their wine journey, ensuring they have a fun day exploring Marlborough cellar doors, and learn about the processes that go into making New Zealand's best wines.  
Our team of experienced wine guides will ensure that you have a great day – check out our amazing reviews for proof of the brilliant job our team do. We look forward to hosting you soon.
Meet our team of tour guides who have been with us for several years.  They come from diverse backgrounds and they are passionate about what they do. Whether it's a love of wine or people they will ensure you have a great day out in Marlborough.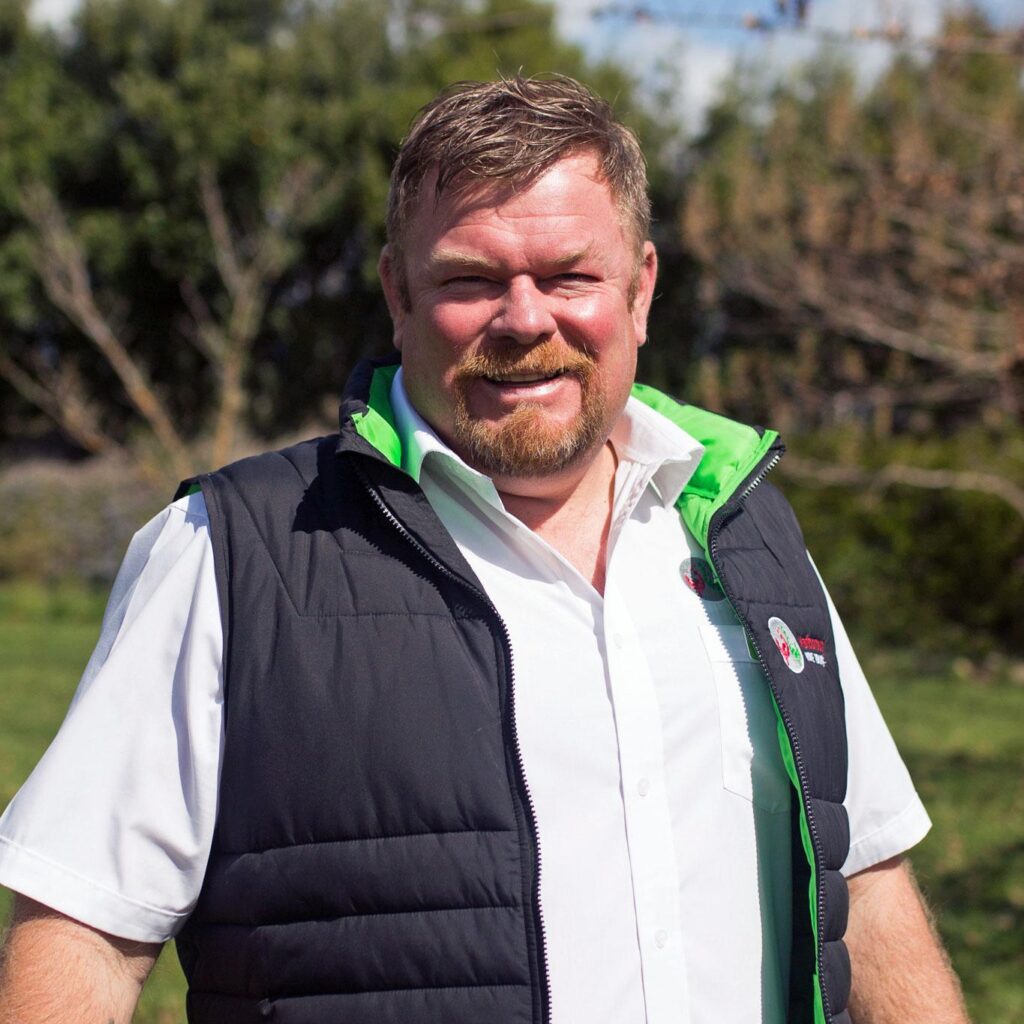 Owner/Tour Guide

Favorite Wine: Pinot Noir

After 28 years service in the Royal New Zealand Navy a move to Marlborough and the relaxing lifestyle was well deserved. Dean and Jess took over Marlborough Wine Tours to enjoy the best of what the Marlborough lifestyle has to offer. is not a wine snob – any wine will do to enjoy with great company, food and entertainment.

In the post covid world Dean is taking a break from wine tours and is working with Interislander.  He occasionally gets out on the road and really loves showing our international visitors a great day out in Marlborough.

"Dean gave us a tour of 4 wineries, all of very different character. He was highly knowledgeable and very tuned to our desires. We wanted to taste NZ wines which were not so common and yet were highly acclaimed by wine drinkers. The whole event was well managed, the tastings were extensive and the lunch was fabulous. i am sure I should have forgotten more due to the consumption of lovely wine but there were highlights which I will take away and be able to enjoy for years. A fabulous day out thanks, in no small measure, to Dean's competence and character."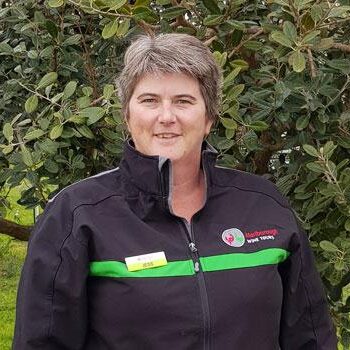 Owner/Tour Guide

Favorite Wine: Late Harvest Dessert Wine

Jess has lived in Marlborough for 9 years with husband Dean and 5.5 year old Aleisha.  After 20 years in the Navy the change of lifestyle in Marlborough was well deserved.  These days your more likely to meet Jess via email or phone as it's pretty busy running the behind the scenes logistics. When Jess is out on the road she really loves hosting people from all over the world and ensuring that they have a great day out in Marlborough. Not much of a wine drinker but enjoys the odd tipple of dessert wine.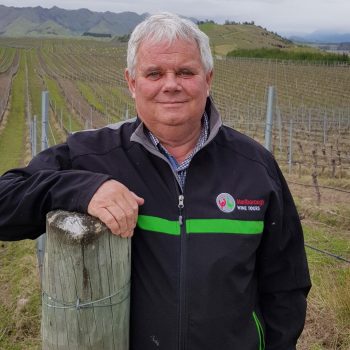 Tour Guide

Favourite Wine – has to be Pinot Gris

Phil joined our team in December 2017 when we first brought the business. He's a true blue Marlboroughian and has a vast knowledge of the history of the area which he will love to share with his clients along the way. With his own unique sense of humour and great way with people Phil always gets great reviews from his clients.

In the post covid world Phil has been running the majority of our tours as Dean has returned to other work whilst the borders are closed. Phil continues to receive fantastic reviews from all our lovely Kiwi visitors.

"Sublime! Wonderful personalised tour of several vineyards with knowledgeable staff and great wine. A lovely lunch and sunset tour finish off a perfect day of tasting wine, learning about the wine making process and seeing the most idyllic valley in Marlborough. Ask for Phil!"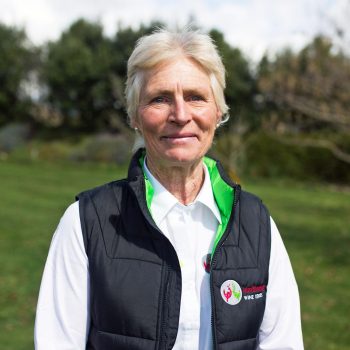 Tour Guide

Nic joined the MWT team in Sep 18 and came to us form a background of tour guiding in the Taupo region. She's a great asset to the team and just loves her wines! All of them! In the post covid era Nic is continuing to fly the MWT flag and as summer approaches will be on the road running tours as our number of Kiwi tourists increases every week.

"I enjoyed a wonderful informative fun day thanks to Marlborough Wine Tours. Our Exceptional guide Nic was always charming and very relaxed leading us through a variety of vineyards and safely delivering me back to the hotel. So many new wines to savour I can't wait to join again and visit with them some of the many other vineyards in Blenheim. Definitely 5 stars."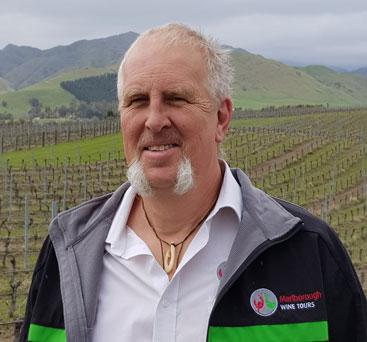 Tour Guide

Keith joined our team in 2018. He hails from Scotland originally but is married to a local Marlborough lady and has settled here in Blenheim. He and his partner Georgina own Nutt Ranch – you will often see them selling their hazelnut products at the local farmers market, and also recently put in a vineyard on their property and had their first harvest.

Keith's favourite white wine obviously has to be Framingham 2019 Sauvignon Blanc and not just because it has grapes from his first harvest in it, but because it's a great example of the regions flagship variety. His favourite red wine would be a Georgian Saperavi. He found this one whilst touring Europe with his partner, Georgina in a Honda Stepwagn campervan. Very interesting history about Georgian wine as well for anyone who wants to do a bit of research. Keith is about to plant 50 Saperavi vines this winter to see if he can make some of his own.

"For our first trip to NZ, we only pre-booked four things, and we're really glad that we chose this tour as our Marlborough one. The guide (Keith) was knowledgeable (bringing in family anecdotes into the chat helped to put things into perspective) and managed to bring humour into all aspects of the tour. Keith and the four well-chosen cellar doors really made the afternoon zoom by. Recommended."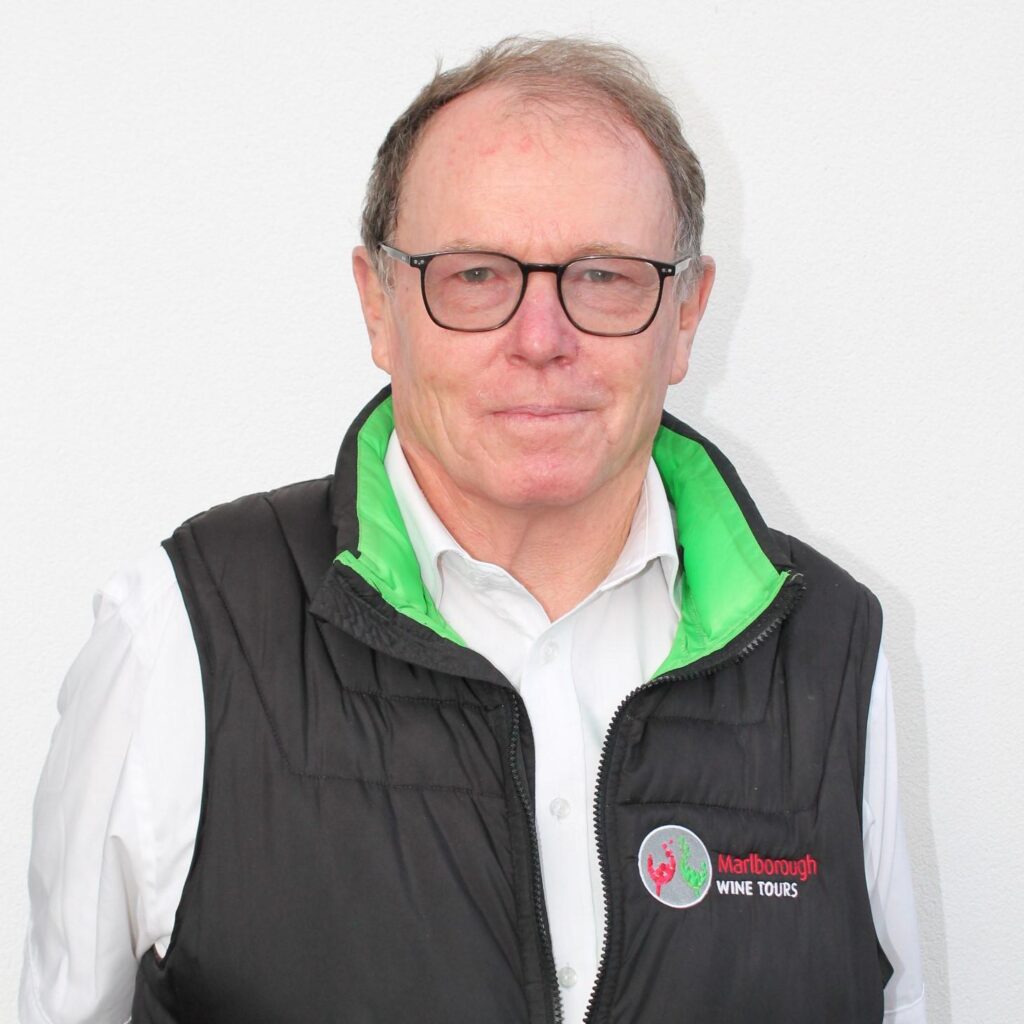 Tour Guide

Hamish joined the team in 2022 and what a great addition he has been. With lots of local knowledge of the wine region having run several businesses and the Marlborough Chamber of Commerce during his 'working' life.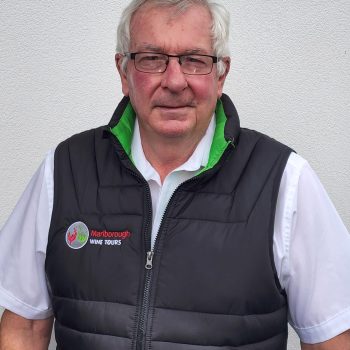 Tour Guide

Sam has lived in Marlborough for 22 years with a background in high country farming and the IT industry. His favourite wine is Gibson's Bridge Gewurtstraminer which goes beautifully with Asian food, maybe the fact that their cellar door is only a little more than 100 metres away from his home is the reason why. Having a wife that has worked in a number of cellar doors over the years means he's been lucky to try all sorts of different wines. Marlborough is well known for its Sauvignon Blanc but their are many other varieties being grown in small amounts that make delicious wine.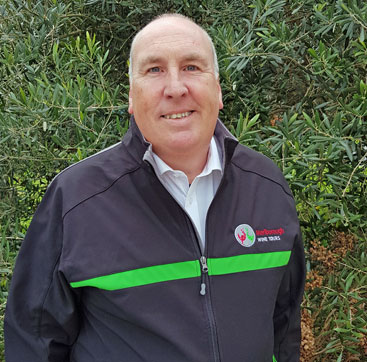 Tour Guide

Gavin moved to Marlborough in 2019 and worked for Marlborough Wine Tours until Covid put a spanner in the works.  For the last couple of years he's been working a a cellar host at Saint Clair Vineyard Kitchen but we are pleased to have him rejoining our small team for the 23/24 summer.
Sustainable tourism through the Tiaki Promise

At Marlborough Wine Tours we strongly support the principles of the Tiaki Promise. We want to do everything we can as people living and working in New Zealand, and to support our visitors in ensuring that the longevity of this beautiful nation is preserved for future generations.The Marlborough
Carbon Offset

We are wanting to be as sustainable as possible so we have off set our vehicle carbon usage through the EKOS programme.

 

Our donation has been put towards permanent sustainable forestry units in Jacks Valley Motueka.

 

 

 

 
Local charities

As responsible business owners we believe it is important to support local charities and events in our region. We have provided donations or tour vouchers to many oranisations over the last few years including Fostering Kids NZ and the Going Bananas show for children with brain injuries. We continue to support any local charities that we can.

 
How we practice Manaakitanga
How we practice Manaakitanga

The native people of New Zealand are the Maori and they have a traditional value called Manaakitanga – this loosely translate to mean 'hospitality'. This is a practice which is unique to New Zealand and New Zealanders are known around the world for our wonderful hospitality of guests – we naturally love meeting new people and want to share stories and kind with them.

At Marlborough Wine Tours our team are natural hosts and that is why they form such a great team for us, and why our guests love coming out on tour with us. We respect all our visitors and are keen to not only share our stories but to hear their stories as well. Our guides often go out of their way to ensure that our guests have a great time not only whilst on tour with us, but while visiting our region and New Zealand. They are always happy to share little secrets of the best places to eat and travel whilst you are here in New Zealand